About the "Natur" Series
We wanted to bring to the daily lives of people living in Japan sweets
made only with natural sweetness that exists in nature.
"Natur" We've been making for 10 years(It means nature in German.).
Using dried fruits as the base, mix nuts and assorted grains into a mold and press it to harden.
It features a soft texture just by cutting.
Refined sugar, dairy products, eggs, wheat and no additives are 100% vegetable.
Since it is not baked, the enzyme of the material is alive in the Natur.
When your mind and body get tired ... For pregnant and lactating women ...
We hope one tablet will make the body and mind of the person who eats it healthy.
With that in mind, we make them by hand in the workshop today.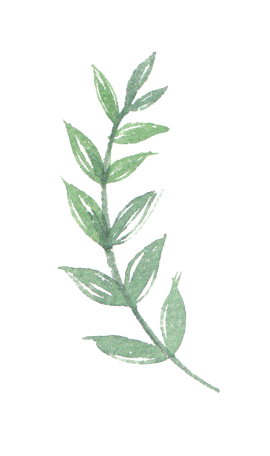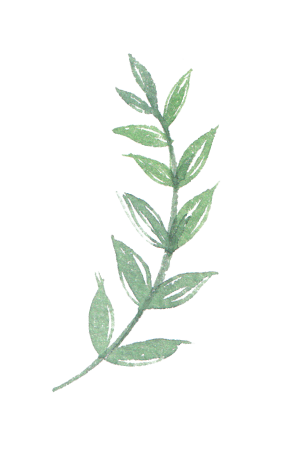 INGREDIENTS
Adherence to raw materials
Here are some of the main ingredients.
organic date
【 Highly nutritious and recommended for pregnant women 】
Dates has many legends from before Christ and is mysterious.
It's a miraculous fruit.
Because of its high nutritional value, it is common knowledge in the Middle East that pregnant women eat dates every day, and it is said that eating dates results in healthy children.
Dates are rich in magnesium, calcium, iron, dietary fiber, potassium, vitamin A, vitamin B, and so on, but the charm of dates is that they are well balanced.
The biggest attraction of Dates is that one tablet can supply various nutrients unlike supplements.
organic raisins
【 Abundant potassium prevents swelling 】
Grapes used for raisins are fruit containing a lot of polyphenol, along with blueberries and oysters.
Polyphenols have a strong antioxidant effect and are effective in preventing cancer, so they are useful for preventing Alzheimer's disease and arteriosclerosis.
Because it contains seven times more potassium than fresh grapes, it adjusts the amount of water in the body, drains excess water, prevents swelling, and is a very pleasant dried fruit for women.
Organic cocoa powder
【 Free from constipation with abundant dietary fiber 】
Cocoa is made from cacao beans, the seeds in cacao beans.
"Pure cocoa (pure cocoa)", which does not contain sugar, etc., contains a fragrance ingredient called "Cacao bean theobromine", which has the effect of regulating the autonomic nervous system, so it relaxes mind and body and enhances concentration.
One of the most important nutrients in cocoa is its high fiber content.
It contains more cocoa than burdock, which is a synonym of vegetables with a lot of dietary fiber.
Rich dietary fiber increases good bacteria in the intestine and leads to constipation relief.
Organic coconut flakes
【 For those who tend to have dry skin 】
Coconut as a medicinal herb has two main properties: it supplements the kidney and gives you energy.
The kidneys supply the body's organs, which are called the spleen in Chinese medicine.
It is the part that controls the metabolism of the whole body from the circulation of blood, and it has the effect of making the skin moist by supplementing the whole body with water.
It is best for those who often crack in winter and those who have problems with dry skin, and it is also called an edible beauty essence.